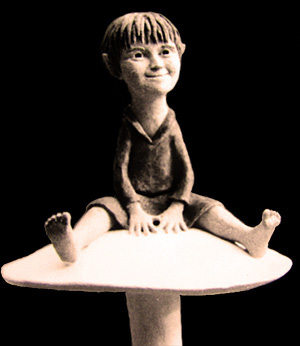 Classes generally meet once a week, Tuesday through Thursiday. I offer 1-3 classes daily. The times are set by request, and vary year to year.
For charter school students, I set up a new schedule in September each year, although I can often add more students later.
Adult and privately paying children's classes run year-round. Private students start and stop as desired, paying per class rather than for a pre-determined block of classes.

~ NEW ~
Weekend Raku Classes
Call (530) 626-3871 for details

SCHEDULE FOR 2018

*** Call (530) 626-3871 for availability ***



Tuesday

Wednesday

Thursday


12pm-2pm
Kids



3pm-5pm


Kids

9:30am-11:30am
Adults



12:30pm-2:30pm


Adults



12pm-2pm
Adults/Teens



3pm-5pm


Teens