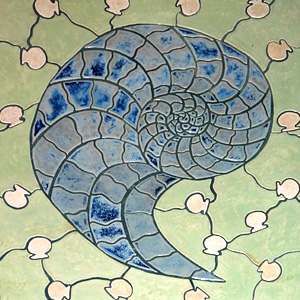 I have a small studio equipped with 4 electric wheels. I use an 18" electric kiln that I fire to bisque or Cone 5 temperatures.
I maintain a lending library of numerous ceramic books and magazines for your inspiration.
The studio is attached to our home on the outskirts of Placerville. Wild turkeys, deer and foxes amble past the windows on occasion.
Open by appointment only:
800 Skyline Court
Placerville, CA 95667